Podcast Creation & Production
Whooshkaa Studios
Whooshkaa Studios is the production team behind some of the world's most popular independent and branded podcasts.
Whooshkaa produced the smash hit true-crime podcast "Ghost Gate Road" which is on track to be the most successful original true crime podcast of 2020.
We have worked with global brands including Facebook, Mercedes, Amazon, CMC Markets and more to create, produce and promote award winning branded podcasts.
We have a combined 30 years of experience as podcast specialists and we have access to the best audio talent from writers and voice artists, to sound designers and producers.
Got a project in mind?
Contact us using the form below to find out how we can help make your podcast a success.
Our Team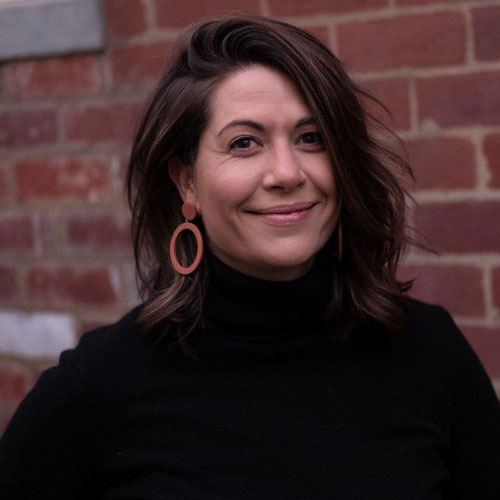 Alana Mahony
Content Director / Executive Producer
Alana started her career as a radio producer at the Australian Broadcasting Corporation (ABC) and has produced audio independently, including for the BBC World Service. For the past 6 years Alana has specialised in podcasting, working across production, technology and monetisation of content.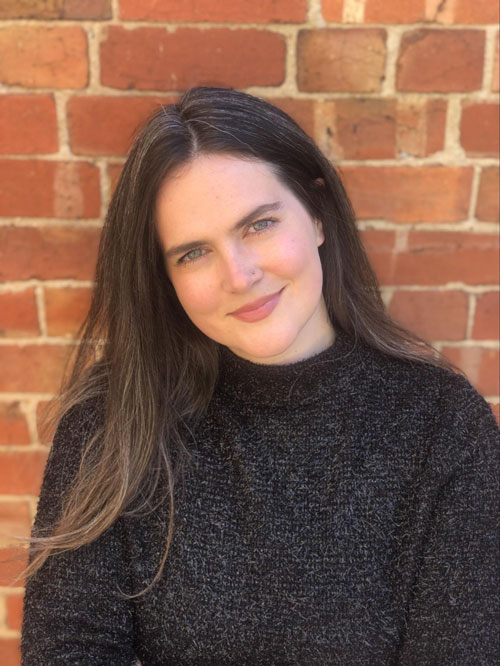 Alice Golds
Content Manager
Alice brings years of experience in podcast creation, production and audio storytelling across the UK and Australia. A keen independent podcaster, Alice understands how to take an idea, and transform it into an audio experience that resonates with audiences.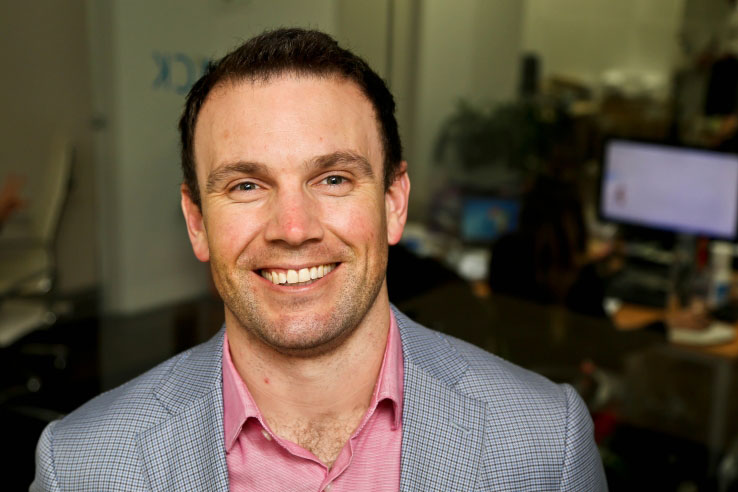 Sam Moles
Commercial Director
Leading our commercialisation team, Sam has helped global brands enter the world of podcasting with innovative advertising solutions from authentic host-read ad placements to custom segments.